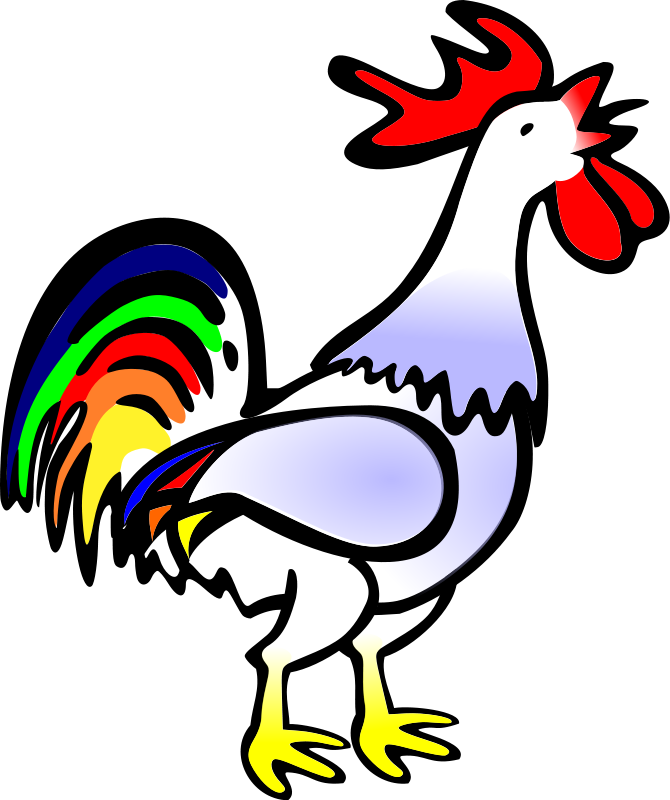 Calling All Cursillistas:
Mass of Remembrance
at Holy Spirit Catholic Church
Sunday, January 21, 2018 at 2:00 p.m.
in Winfield(Crown Point
Bishop Donald Hying Presiding
For details, and to send us the names of
Cursillistas you wish to remember at this Mass, please click here.
ck here to see the Palanca list for the upcoming weekend dates.
¡ De Colores !