W e l c o m e !
Welcome to the home page of the Cursillos in Christianity
of the Roman Catholic Church in Diocese of Gary!
We are affilliated with the National Cursillo Center,
in Jarrel, Texas (38 miles north of Austin, Texas).

For more information, please click on any of our links
along the left side of this page.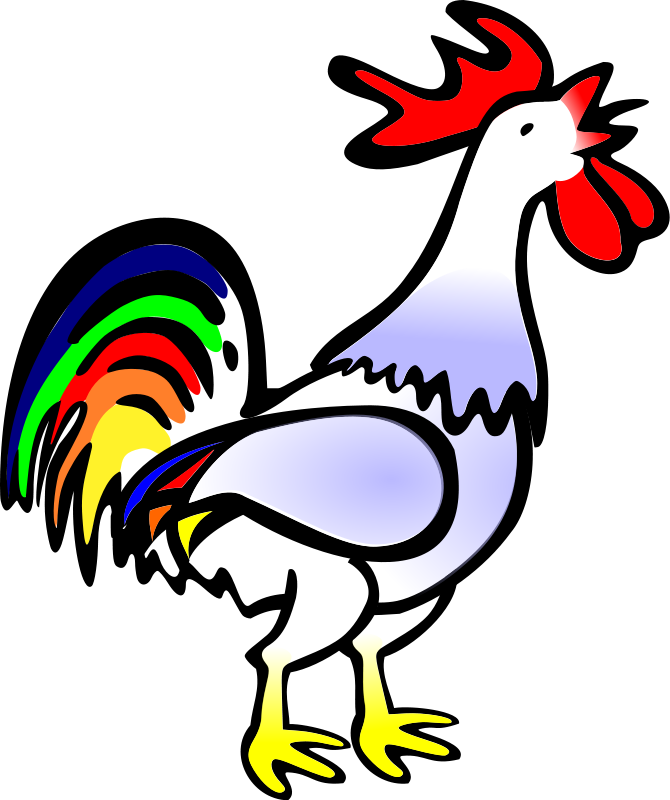 ULTREYA questions?
Click here for details.
¡ De Colores !
Cursillos in Christianity

P.O. Box 526